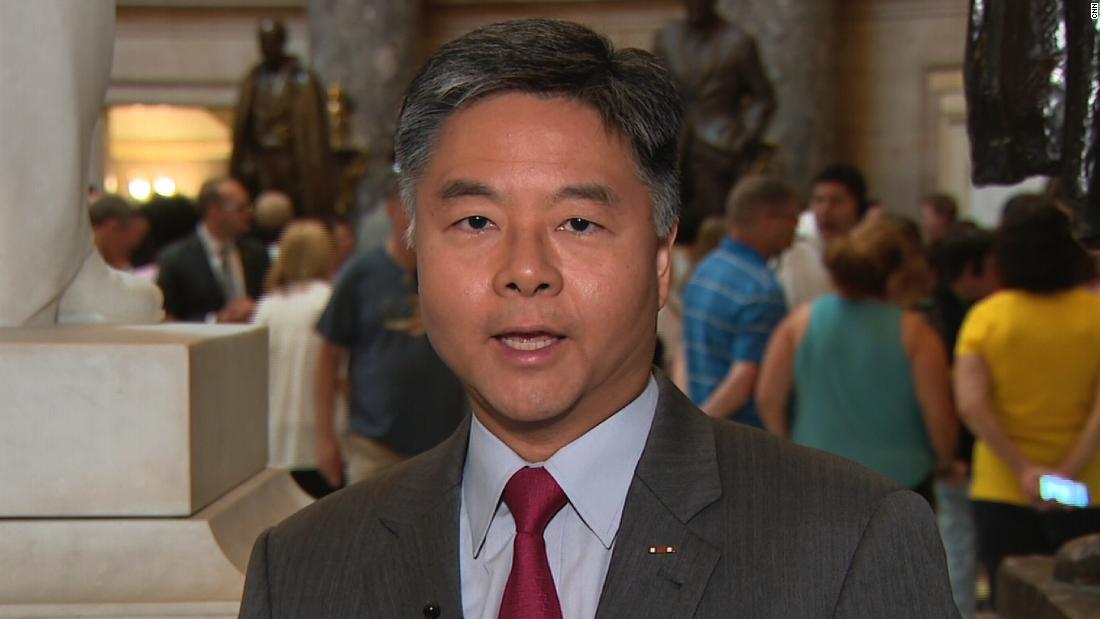 Washington (CNN)California's Democratic Rep. Ted Lieu tweeted Monday morning that his experiences in restaurants are improving after he spoke out against the Trump administration's immigration policies.
Lieu was referring to the public pressure on the administration to take action regarding its immigration policies that resulted in separating families at the US-Mexico border.
Lieu's experience contrasts with those that some White House staff members have had in public.
Read more: http://edition.cnn.com/